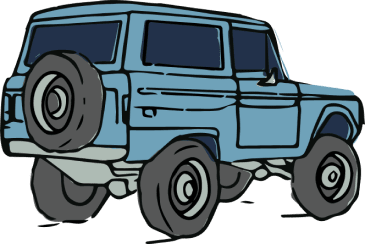 Coffee. Community. Climbing.
Best Fair Oaks Coffee Shop
Basecamp coffee shop near Fair Oaks combines our passion for coffee and climbing.
As climbers and avid outdoor enthusiasts, we understand the importance of a good cup of coffee that gets you up and crushing those 4:00am first light approaches and powering you through your conquest.
Whether you are in Fair Oaks or abroad, at sunrise or as an afternoon pick me up, Basecamp Coffee Roasters has you covered.
THE FARMERS & ROASTERS WE WORK WITH.
We are specialty coffee connoisseurs. This means we search for small batch and high quality beans and as climbers know the definition of "Treading Lightly".
All of our partners and farms we work with have pledged to keep coffee sustainable. Organic beans, cleaner farming methods that lead to better soil health, promoting a better ecological balance. It also allows the farmers and the planet to thrive, bringing the best products with the best practices to you in Fair Oaks.
Just upstairs is our Brand New bouldering and fitness facility. 
9,000 sq. ft. of Impact Climbing™ built Bouldering terrain including slab, cave, arch, 45-degree walls and everything in between.
Over 150 bouldering problems rangin.g from beginner to advanced (V0-V12)
Adjustable 12'x12' LED Kilter Board and campus wall.
Rogue® strength, free weights and cardio equipment and so much more.